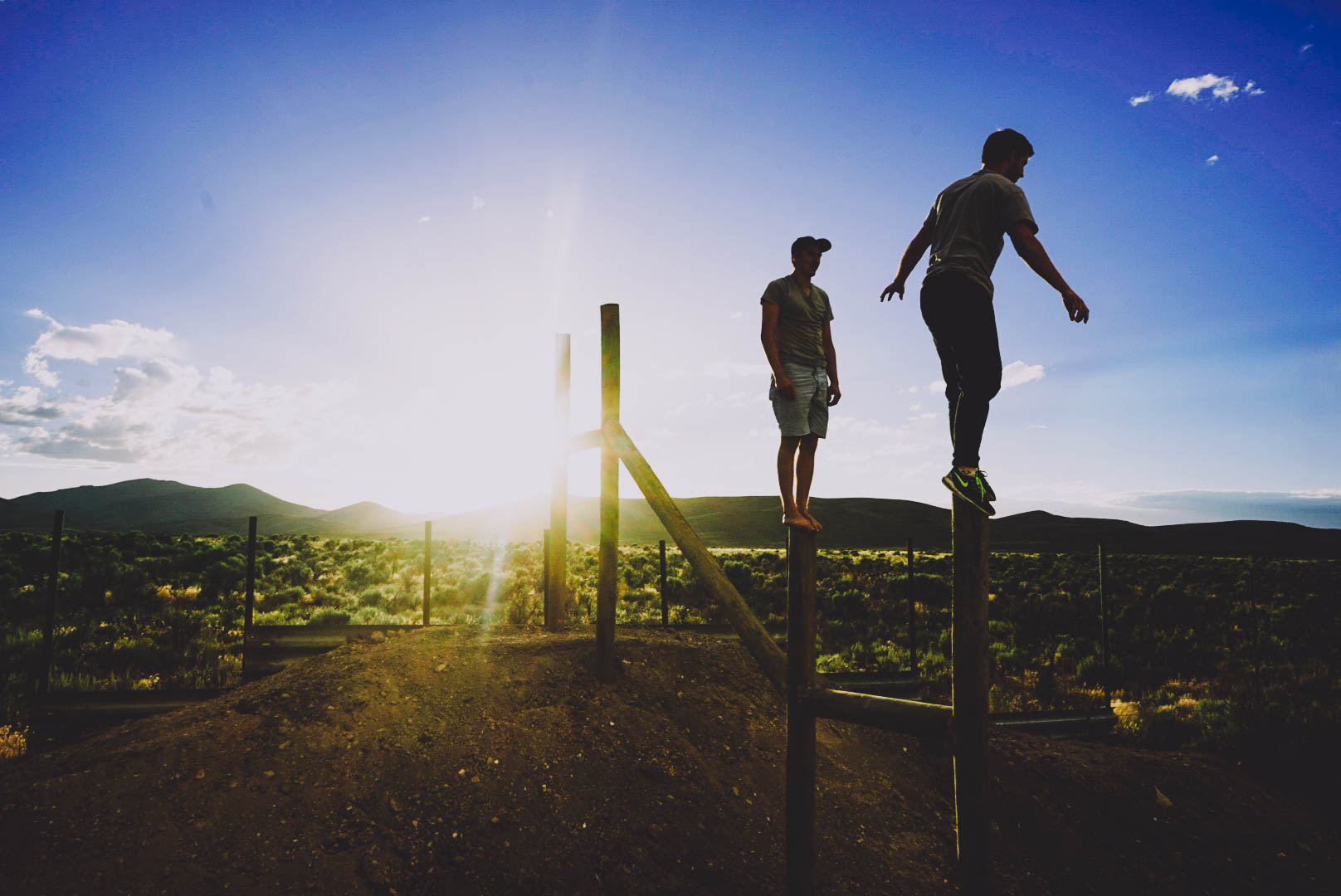 Pocatello to Yosemite Valley.
A good ol' fashioned family road trip. Complete with s'mores, bridge jumping, a six hour traffic jam and a flat tire. Learn more ➝
The Road Less Traveled is Better.
It may be slower, it may be harder, you'll want to go back to the highway but trust me, this road is worth it.